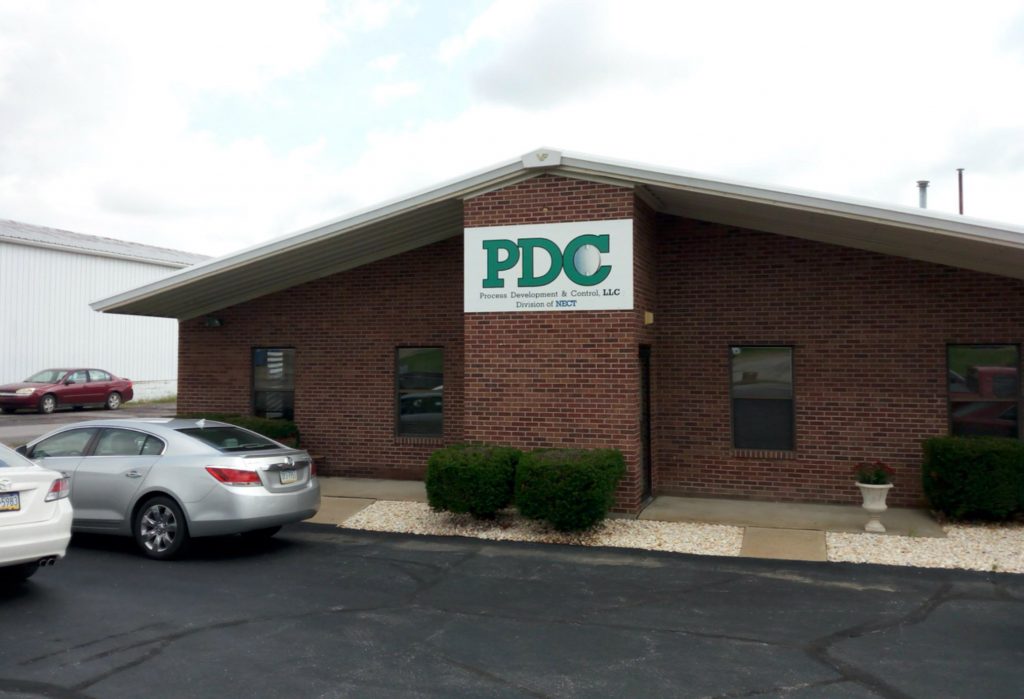 Process Development & Control LLC, incorporated in 1970, is a privately held company serving multiple global markets as a manufacturer of butterfly valves, check valves, actuators (pneumatic, electric, electro-hydraulic) and flow control components. PDC has developed a very strong and loyal customer base and serves the global marketplace with facilities in Pittsburgh USA and Beijing China. PDC has a reputation for high quality craftsmanship while working closely with our customers to ensure they get what they want and are always satisfied.
Our manufacturing experience combined with our capacity and equipment allows us to customize the individual characteristics of our valve products. We own more than 300 casting patterns that are supplemented by custom flame cut variations that support our 10 core product segments. Our valves are offered with a variety of seating options, mounting bracket designs, and actuation choices to meet specific requirements.
Our customers are supported by a Sales & Marketing team that can answer technical questions and assist in application analysis. Our team can provide unique solutions to your flow control issues. We stock valves and actuators (pneumatic and electric) to meet short delivery requirements. With our machining capabilities, we are a one stop shop for your valve and actuation needs. The PDC team is customer focused with the knowledge, technical competence, and commitment to be a preferred supplier for butterfly valves, check valves, actuators, and flow control products.
Contact us today!